Do you have a question?
Feel free to contact one of our employees, they are always ready to help you!
0413 75 42 75
Sales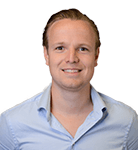 Paul van Loon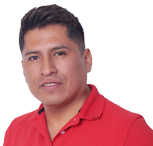 Michael Malpartida
Sales Manager Latin-America
Contact
Mohamed Kabil

Sebastian Ceglowski

Ahmed Ouadoudi
Machinery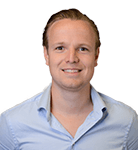 Paul van Loon
Thijs Hezemans
Thanks for your request
One of our representatives will contact you on short notice.
Stay updated about our stock!
日本暴力强奷免费视频